At Marjorie S. Schultz & Associates, we provide a full range of legal services relating to transactions arising during estate administration.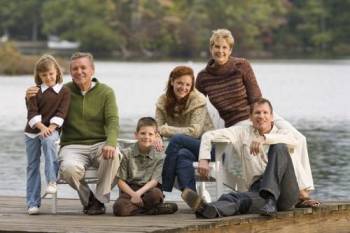 We assist executors, trustees and beneficiaries with the following areas relating to estate administration:
Our Approach
Our attorneys understand this is an especially emotional and difficult time of transition for people. We are always mindful of the process and strive to make sure the administration runs as smoothly as possible so our clients and their families and businesses can focus on the future.
To learn more about the history and background of our attorneys visit our attorney profiles page. If you have questions or would like to speak with one of our experienced estate planning attorneys please call our office at 713-521-3434.  
Marjorie S. Schultz & Associates
1604 Bissonnet St
Houston, Tx 77005
Phone: 713-521-3434
Fax: 713-521-1633
Map and Directions